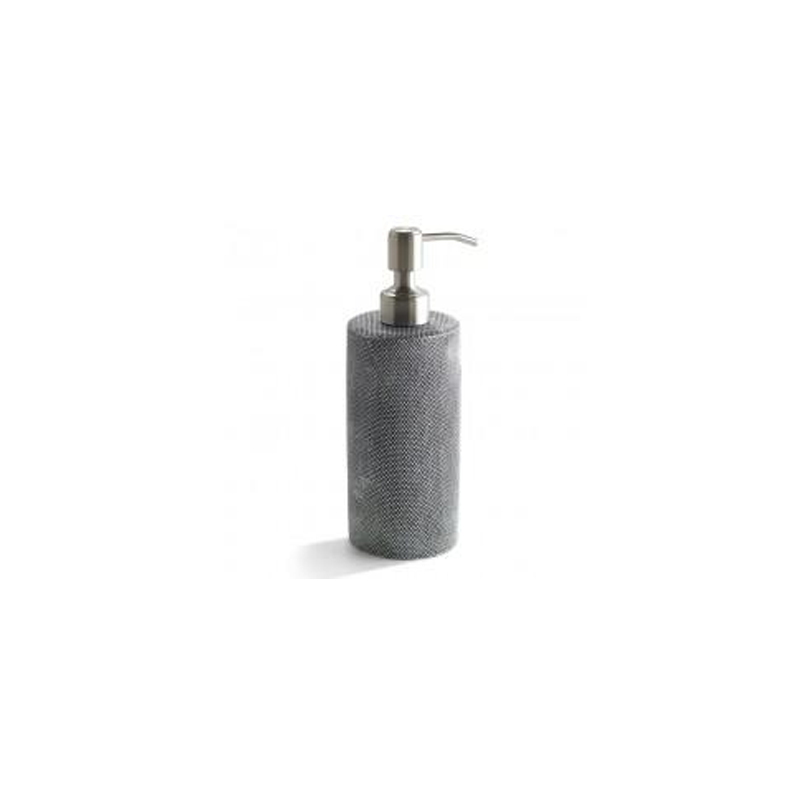 Perugia Bath Accessories
Perugia Bath Accessories, Lotion Dispenser,Tumbler ,Toothbrush Holder ,Soap Dish ,Tray ,Cotton Jar ,Tissue Holder ,Waste Basket.
Manufacturer: Kassatex
Premium
quality
Free shipping
from $40
100% secure
checkout
12 months
warranty
Options
Lotion Dispenser: 2.76"Dia. x 8.27"H
Tumbler: 2.76"Dia. x 4.72"H
Toothbrush Holder: 2.76"Dia. x 4.72"H
Soap Dish: 4.92"L x 3.35"W x 1.18"H
Tray: 9.65"L x 5.51"W x 0.98"H
Cotton Jar: 3.66"Dia. x 4.33"H
Tissue Holder: 5.83"L x 5.83"W x 5.91"H
Waste Basket: 7.5"Dia. x 9.37"H
*Wipe with a soft cloth and handwash with mild soap as needed
Expedited Service & Free Shipping
All of our items are in stock and ready to be shipped. Our dedicated team of experienced monogrammers with over 30 years of combined experience, works around the clock to fulfill your order in an expedited manner. In other words, we ship quickly and free of charge so you don't have to wait or pay for shipping. Yes, you're welcome.
Our Amazon Success As Top Seller
Legions of satisfied customers have left over a thousand 5-Star ratings and glaring reviews at our Amazon store, so we let them speak for themselves. Feel completely confident to order yours now as we proudly stand behind our product. We offer MONEY BACK GUARANTEE if you are not 100% satisfied with your purchase.
Add Personalization +$8.00
Towel.com
Over the past 20 years we have designed and developed our high quality Turkish products to become one of the most trusted sellers on Amazon.
Based in Miami, we are proud of our reputation and love our huge community of happy customers that have invested in superior quality comfort.
We continue to grow and innovate as a company, and provide exceptional customer service as a priority.
Protection With Style