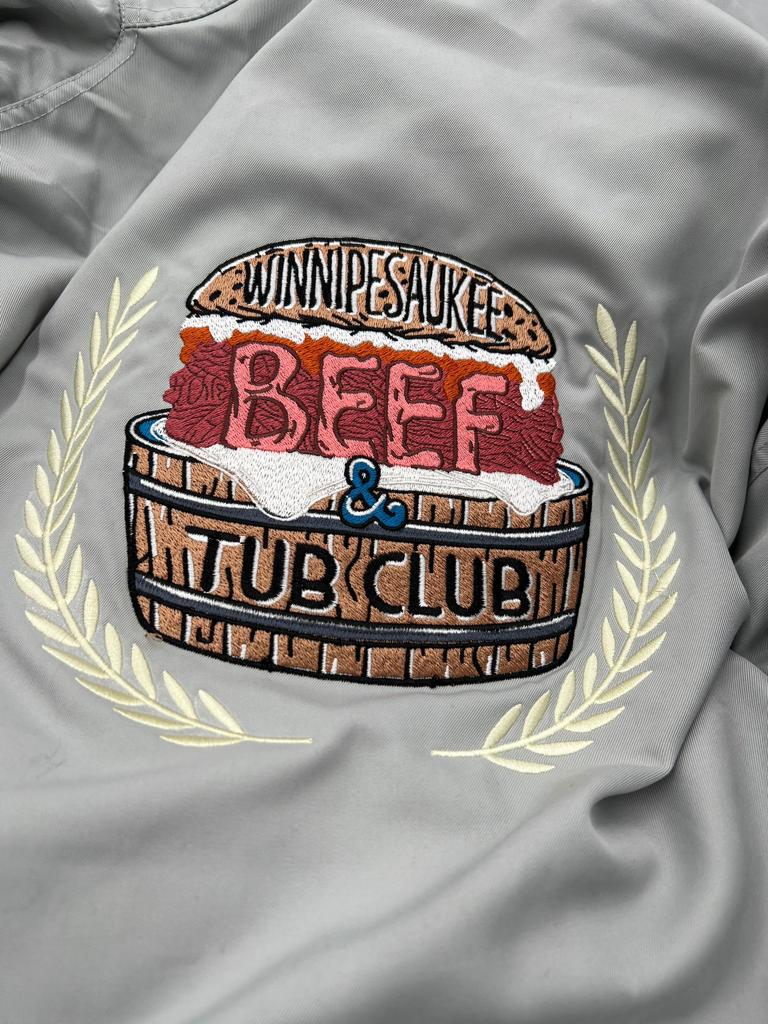 Personalized Back Embroidered Custom SPA Robe
This project was the longest single monogram bathrobe project we have ever done. It took us a little bit more than 3 months to complete the embroidery. Our customer ordered this Luxury SPA Robe for his boyfriend on Valentine's Day. Each thread has been carefully ordered and the customer's design has been edited many times by our digitizing team. Multiple samples were shipped to our customer for her approval.  We are happy that we have completed our project and our customer super happy about the unique gift.
Contact us with any of your design ideas and we will make it happen for you.
Tags:
anniversary
,
birthday
,
christmas
,
christmas gift
,
cotton
,
cotton gift
,
event
,
event planner
,
events
,
gift
,
gift for her
,
gift for him
,
gifting
,
honey moon
,
housewarming
,
luxury gift
,
monogram
,
personalize
,
summer
,
summer essential
,
summer gift
,
summer vibes
,
valentines day gift
,
vintage
,
wedding gift
,
xmas
,
xmas gift